A subscription to Observant Records allows you first-hand access to exclusive releases and previews of new releases by all our artists: Eponymous 4, Empty Ensemble, Penzias and Wilson, Mine Da Gap, SERVICE PACK 3 and NEMESIS VEX.

A yearly subscription is also dirt cheap -- $12 per year. (Pretty much, a $1 per month, paid up front.)

NOTE: Subscriptions are discounted to $9 per year if you sign up before April 30, 2022. On May 1, the rate goes back to $12.
You're a subscriber
Thank you!
* Downloads are DRM-free and available in MP3, FLAC and
more
.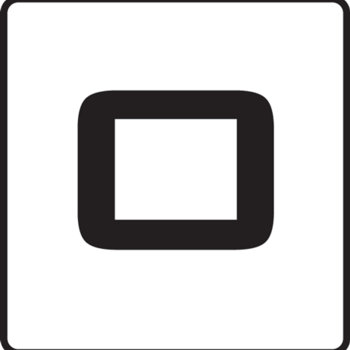 Observant Records
Seattle, Washington
Observant Records is the exclusive label for Eponymous 4, Empty Ensemble and Penzias and WIlson.
Upcoming release
光速 (Kousoku)